Spring Fling Virtual Quilt Festival
Pre-Register today and automatically be entered for a chance to win a Q'Nique 16X Elite and Q-Zone Hoop Frame
Winner announced April 6th 11 AM MST at Festival Kickoff.*
And yes, registration is free. What are you waiting for?
*Winner does not need to be present to win.
No purchase necessary.
Here's Everything You Could Win!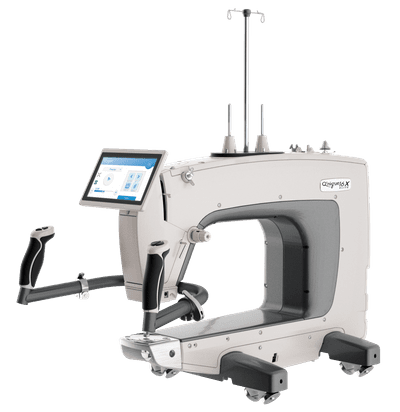 Q'nique 16X Elite
Retail: $5999.95
This machine comes fully equipped with the tools you need in a user-friendly package to great the ultimate quilting experience.
Enjoy new features such as:
• 16" of throat space
• Increased lighting in the machine throat and bobbin area
• User-friendly 7" touchscreen display with included help guides
• Regulated stitching with four stitching modes
• Patented edge warning system to help keep your stitches where you want them
• New bobbin estimator
• 2,100 stitches per minute
• Ergonomic handles with simplified two-button layout
• Redesigned bobbin winder with fill sensors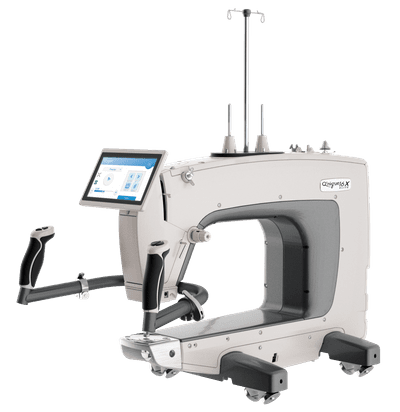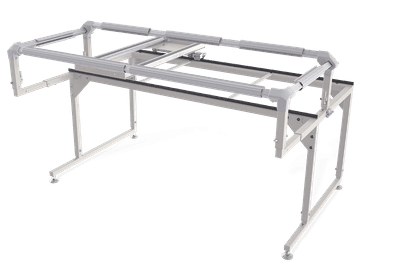 Q-Zone Hoop Frame
Retail: $1699.95
The Q-Zone Hoop-Frame is a high-quality frame that offers the flexibility of zone quilting, allowing you to create quilts of any size. It is also a compact 4 feet wide, so it can easily fit into your workspace. The available Pro Upgrade provides added benefits such as a dual-track system for improved stability and smoother movement for your machine across the frame.
Want even more ways to win?
Be automatically entered to win when you refer your friends. Make sure to click "Confirm Refer Friends Entry".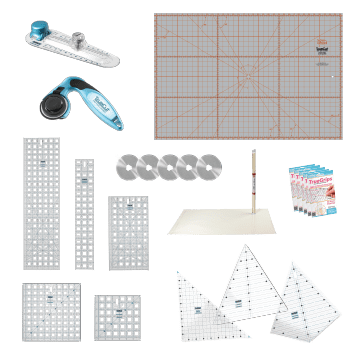 Let us help you create something beautiful today.
2225 South 3200 West Salt Lake City, UT 84119 United States | Phone: +1(800) 264-0644 | Email: [email protected]

Copyrights © 2023 All Rights Reserved by The Grace Company.
Return Policy | Privacy Policy