 Stitch-in-the-ditch made easy.
Introducing the rotating hopping foot that makes stitching in the ditch and pattern echoing a breeze.
Learn More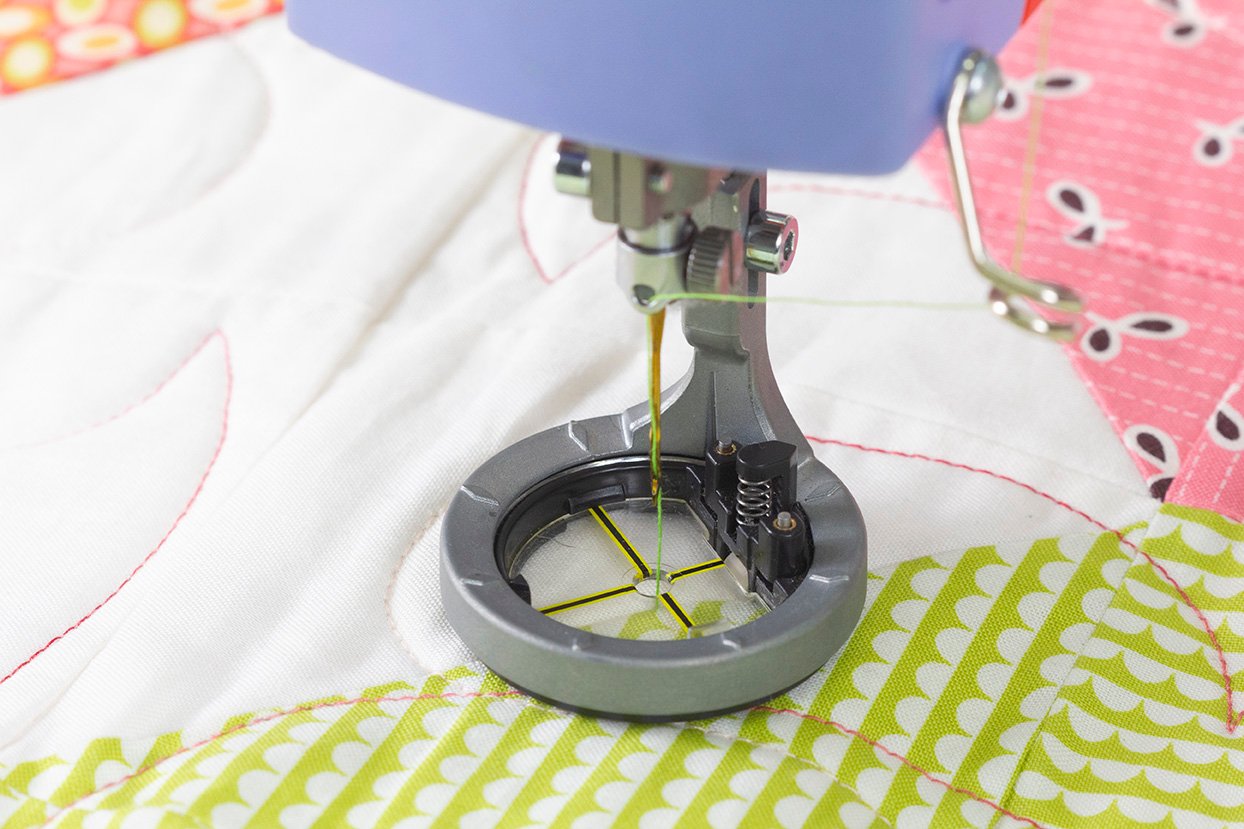 360 Wonderfoot
$189.95
Normally $189.95
Do you wish there were an easier way to quilt without having to rely as much on a ruler? Look no further than the 360 Wonderfoot!
This hopping foot makes tasks like stitching in the ditch, offsetting stitch lines, and pattern tracing easy and fun. With full 360 ° rotation and five interchangeable inserts, the Wonderfoot helps you make beautiful stitch work with less effort.
Five Easily Swappable Inserts
Perfect for "stitch-in-the-ditch," offset line stitching, tracing designs, and even echoing organic curves and patterns. The insert guidelines help you stay on track, eliminating the need for a ruler.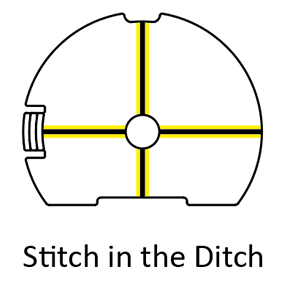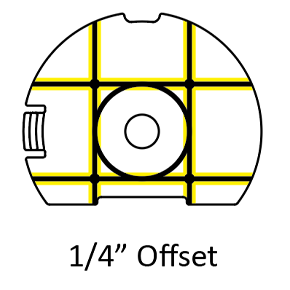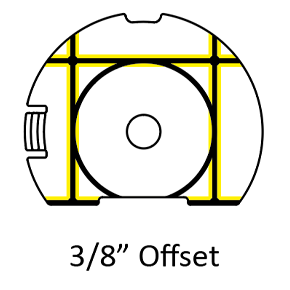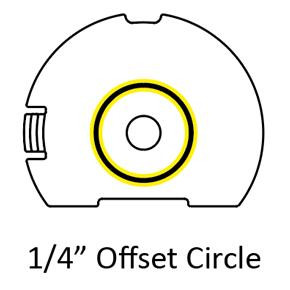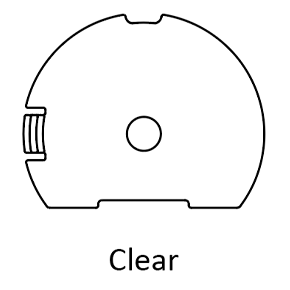 3

6

0

° Rotation

The Wonderfoot rotates as you move your machine, turning automatically to accommodate every corner and curve. This makes stitching curved lines and patterns so much easier!
ENJOY THESE FREE TEST PATTERNS
These printable test patterns will help you get comfortable with using the Wonderfoot and each of its five inserts.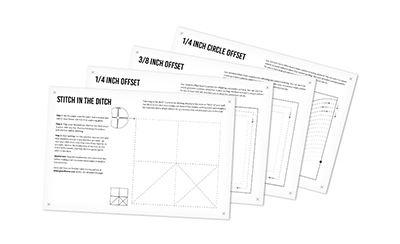 Download