No More Limits. No More Compromises.
There comes a time for every quilter when their stationary sewing machine can no longer achieve their quilting goals. Spending hours hunched over your machine, wrestling your fabric under the needle was never where you wanted to be in the first place. Right? We declare there are two roads to reach your goals:

1. A hoop-frame that fits your space and removes limits, allowing you to make any size quilt
2. A larger rolling frame that eliminates compromises and effortlessly handles even the largest of quilts.
A Tale of Two Quilters
It's time you had a tool that can meet you where you're at in your quilting journey. One that can truly set your creativity free to reach your dreams. The Quilter's Evolution frame does all that and more. If you've ever had these thoughts while quilting, we strongly recommend you take a closer look.

I wish I could have the freedom to easily make any size quilt.
I wish I had a tool that gave me more control over larger quilts.
The Quilter's Evolution Frame series has options to make it a perfect match for you no matter what kind of quilter you are.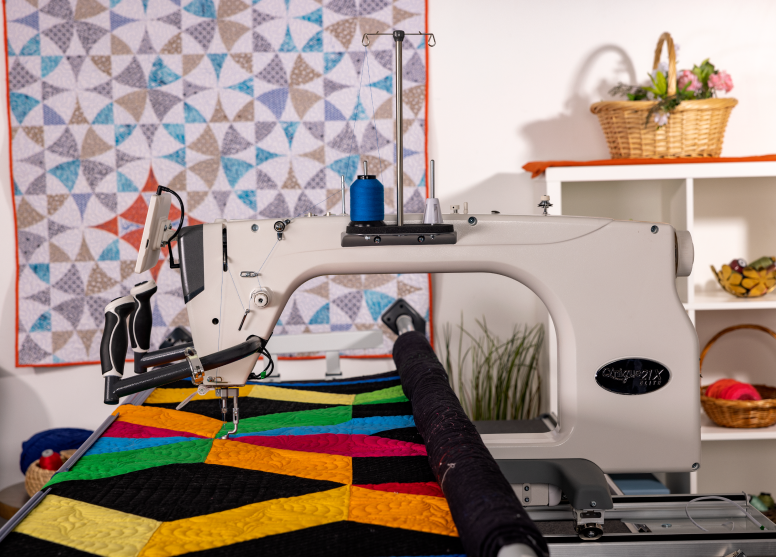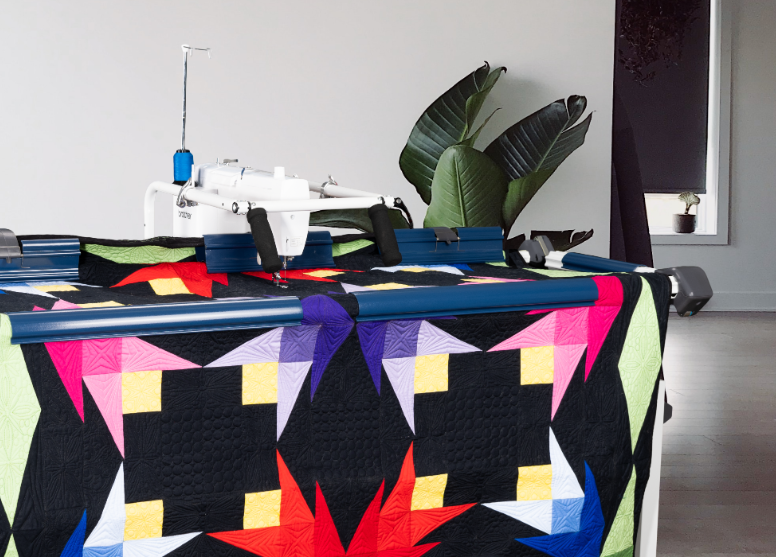 No More Limits
For quilters, there's no comparison to the feeling of pulling your quilts off the table, securing them to a frame, and smiling as your machine glides effortlessly above it.
$2699.95
Buy Now!
Evolution Means Adapting To Your Circumstance.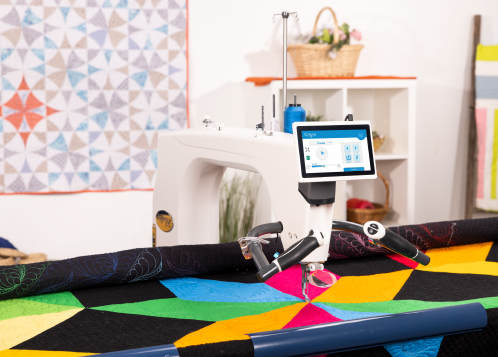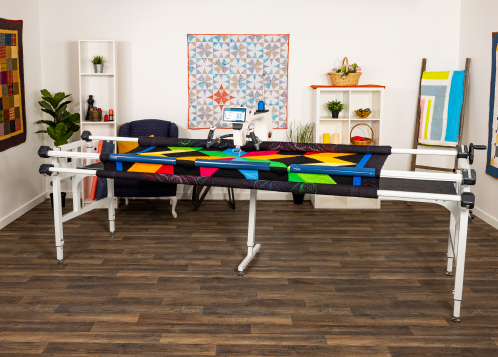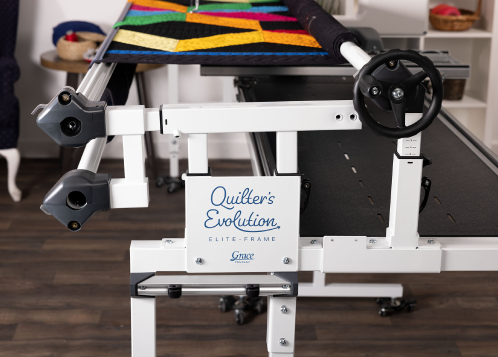 Whether you want the comfort of rolling a smaller project, or need the power of zoning a king-size quilt, the Evolution Hoop-Frame swiftly adjusts to meet your needs.
No More Compromises
When you're ready for the next stage of quilting, nothing is going to get in your way. As an experienced quilter, you can quilt in comfort with the best tools that match your space.
$4299.95
Buy Now!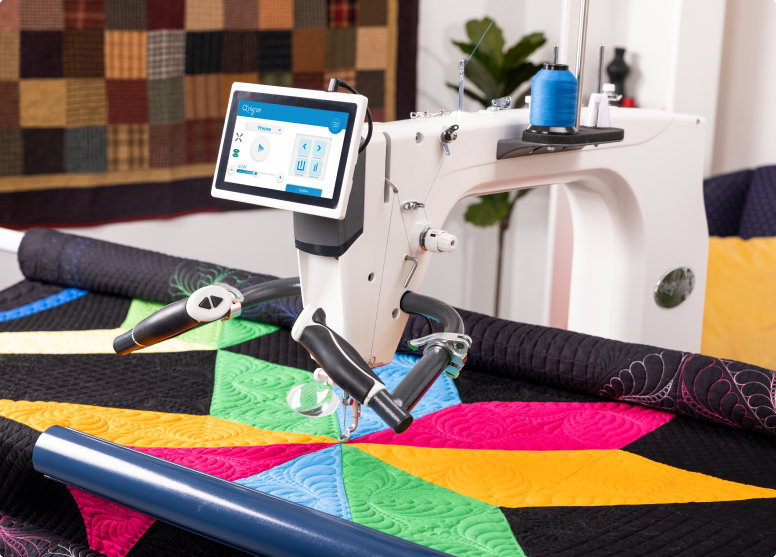 Give Yourself an Evolutionary Advantage
With dedicated quilting space, you are ready to fulfill your dreams. The Evolution Elite frame delivers the finest professional experience you could ever want in a quilting frame.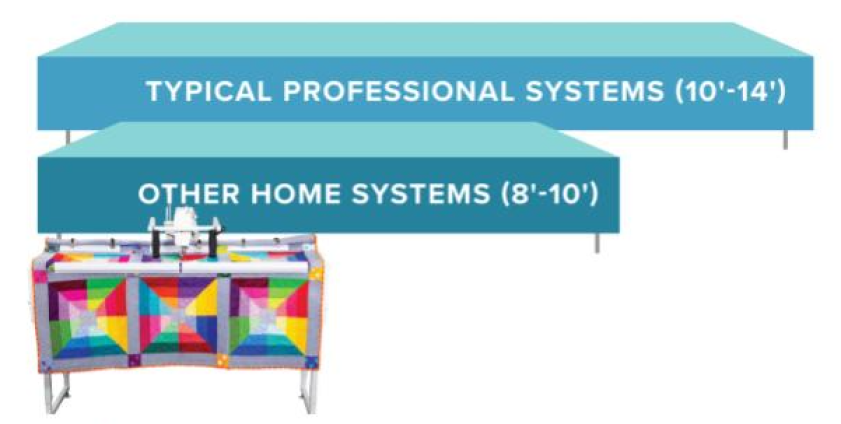 Frame Specs
Quilter's Evolution Elite Hoop-Frame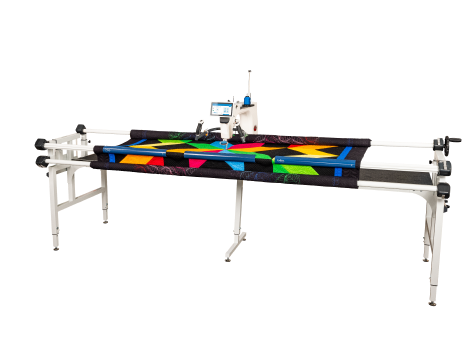 Throat
29"
Width
48"
Length
155"
Buy Now!
Quilter's Evolution Hoop-Frame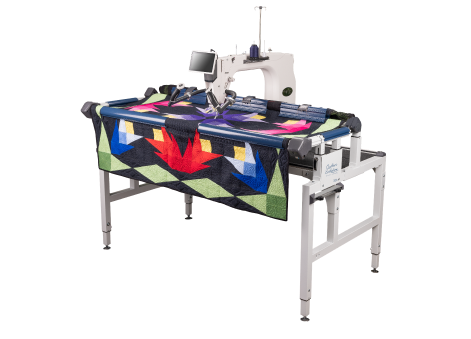 Throat
21"
Width
48"
Length
66"
Buy Now!
Machine Availability
We Provide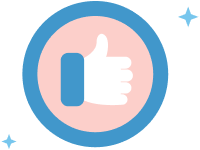 Warranty
The Grace Company warrants the quilting machine electronics for a year, the non-moving parts for 2 years, and the body of the quilting machine for a whole 5 years!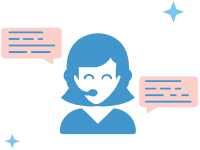 Live Tech Support
We're here for you if you need help. Our team of friendly support technicians is standing by to help you with any question or problem. Call in to talk to a real person.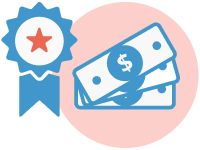 30-Day Money Back Guarantee
Grace Company is so certain that you will love your new quilting machine that if you are unsatisfied with it for any reason, you may return it for a refund within 30 days after purchase. No questions asked!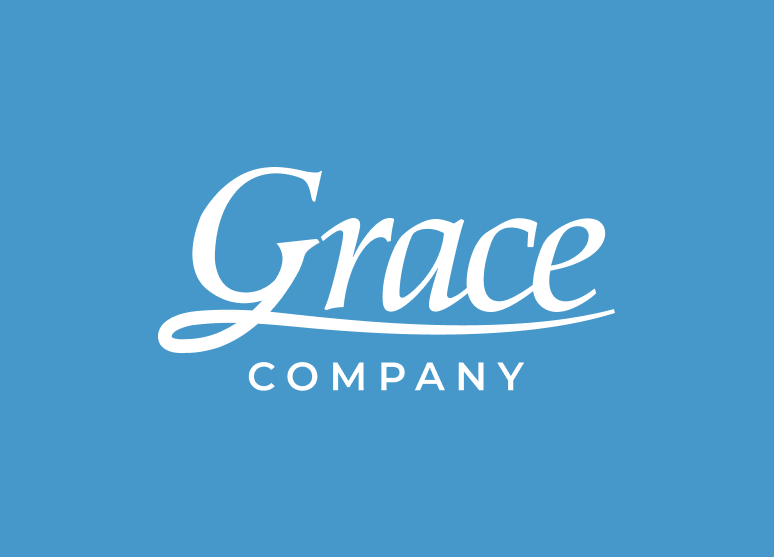 For over 35 years, The Grace Company has provided quality products and services to our customers. We want you to be 100% satisfied with your purchase, so we offer a risk-free purchase experience with a 30-day money back guarantee. We also have a superior live technical support team to help you with any questions or issues.
For more details information about our limited warranties, click here.