Q'nique Quilting Machines
Elevate Your Quilting
The Q'nique 16X Series has arrived! Now you can elevate your quilting with a machine that combines the power of a professional longarm with the comfort level of your home sewing machine.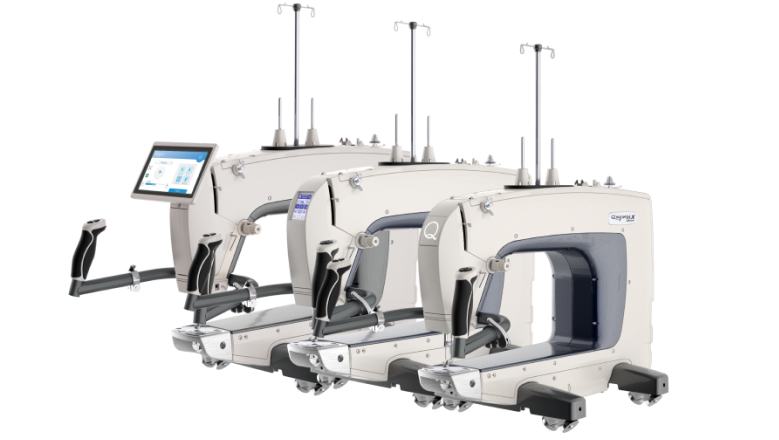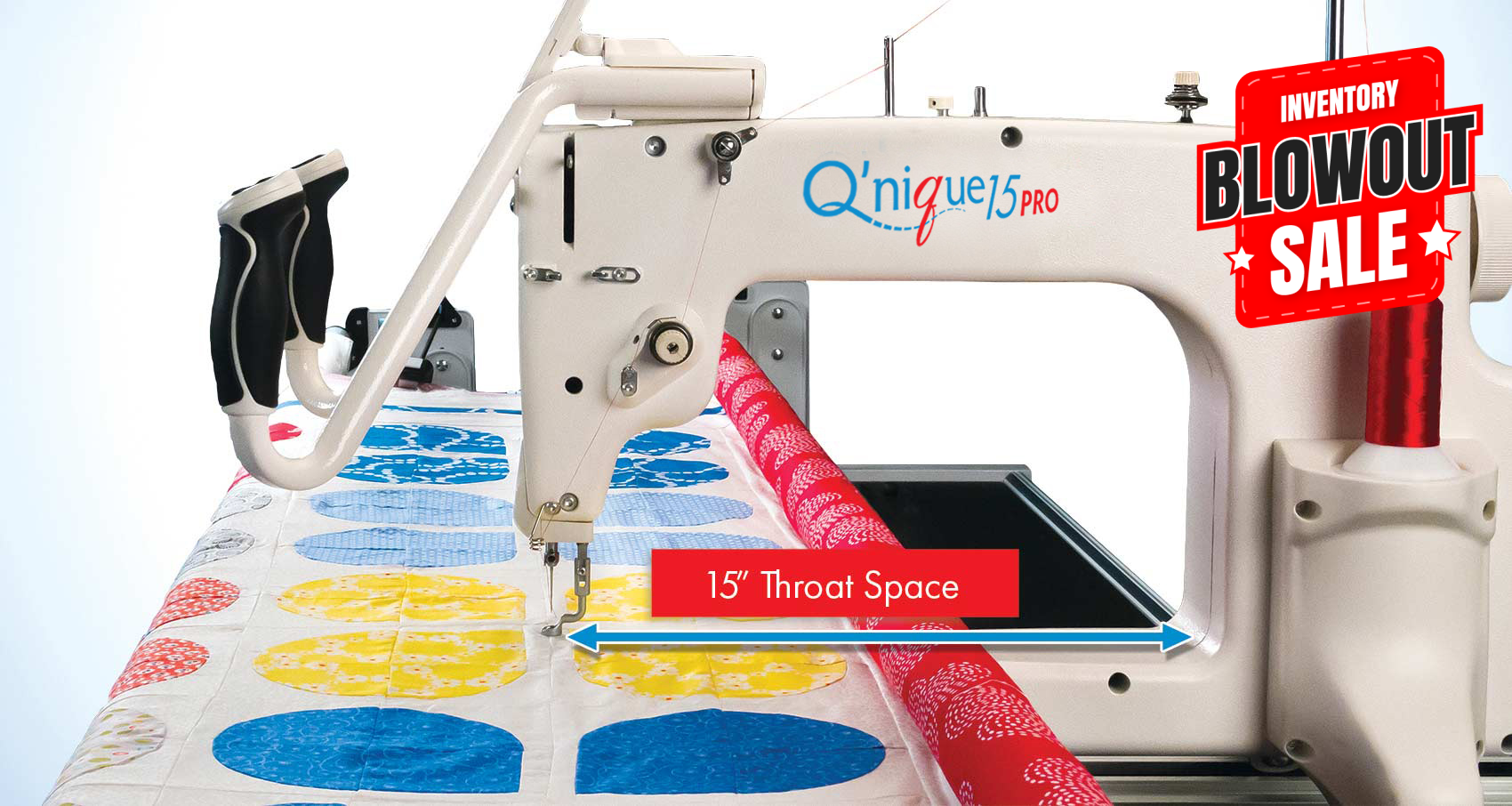 On Sale Now!
$3989.00
Normally $4999.95
The Q'nique machines feature an extended work area from the needle to the back of the throat of the machine. This extended work area gives you the freedom to quilt larger patterns and blocks than possible on a standard sewing machine.
Q'nique 19X Elite
The bridge between domestic and professional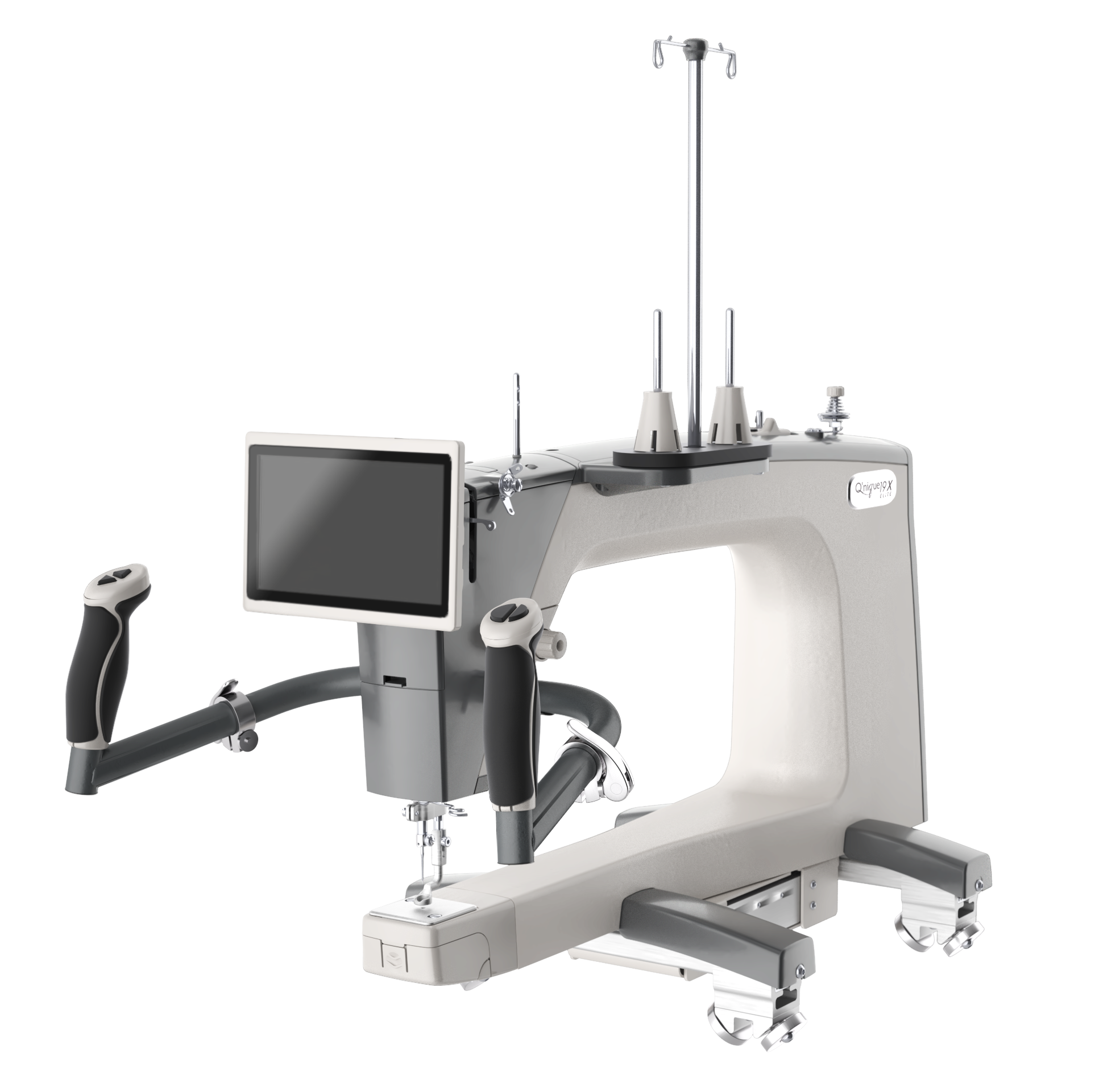 The Q'nique 19X takes the feel and comfort of a domestic shortarm, and adds it to the features of a longarm machine.

On Sale Now!
Only $8499.00
Normally $9499.95
The Ultimate Longarm Quilting Experience
Cutting-edge technology meets impeccable quality to make your quilting the easiest it's ever been.