Rotary Cutting Accessories
TrueGrips
Adhesive Ruler Grips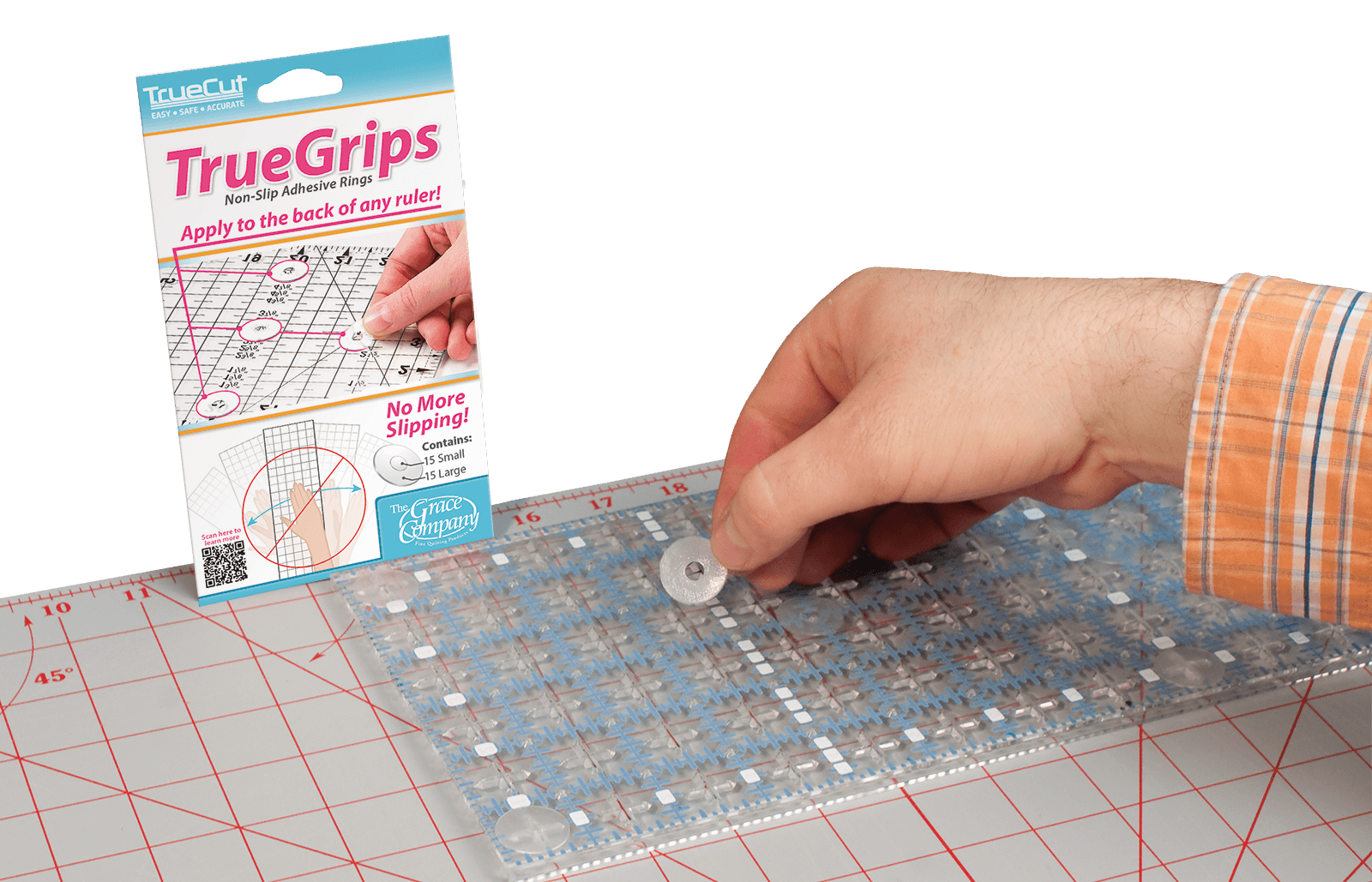 TrueGrips provide you with an easy, safe, and accurate cutting experience by eliminating slip–ups. TrueGrips are non–slip adhesive rings, that are easy to put on any size or brand of ruler.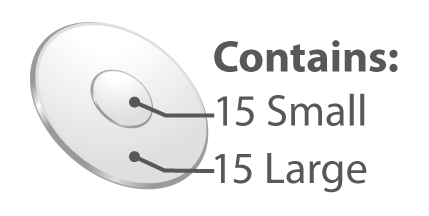 Safeguards against slipping
Transparent for easy visibility
Safe for fabric and mats
Works on any ruler
Contains 15 Large and 15 Small grips
Non–Slip Pads
A Cutting Mat's Best Friend
The TrueCut Non-Slip Pad can be placed underneath any brand cutting mat to completely eliminate any slipping while cutting, enhancing both accuracy and safety. The Non-Slip Pad is designed to fit the 36x24 inch cutting mat size, and is easy trimmable to match common sizes of cutting mats.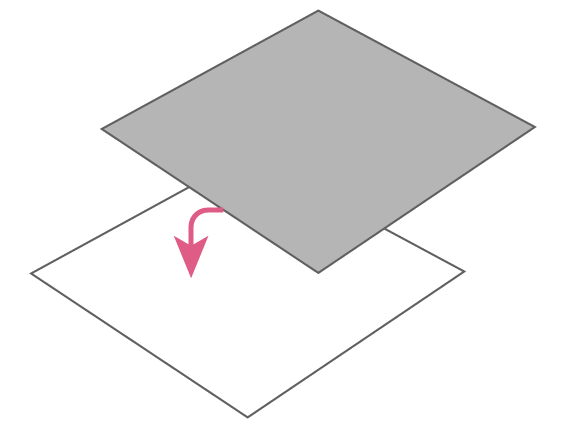 36 x 24 Inches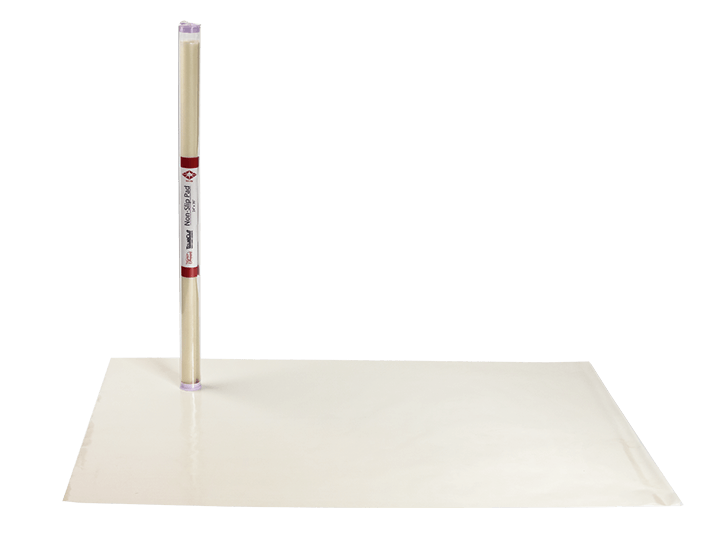 TrueCut Non–Slip Pad Features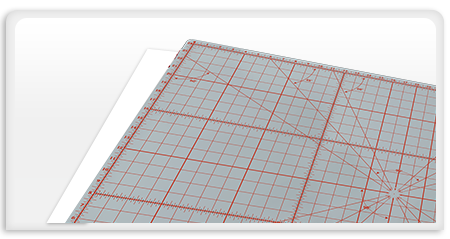 No More Sliding! Cutting Mat Safe!
The TrueCut Non–Slip Pads stop your cutting mat from sliding around on your table. They are also designed to be cutting mat safe! Unlike other methods, the Non–Slip Pads keep the mat from moving without scratching or damaging it or your table.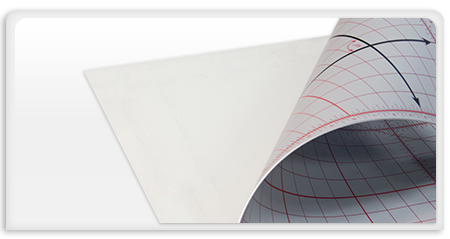 Use With Any Rotary Cutting Mat
The Non–Slip Pads can be used with any brand cutting mat! They're also available in the three most common sizes of cutting mats.
TrueCut Rotary Blades
Our 28mm, 45mm, 60mm blades are high quality SKS–7 stainless steel to provide you with the sharpness and quality you've come to expect from a name like TrueCut. These blades are great in your TrueCut rotary cutters, but will also fit in most standard rotary cutters in the market!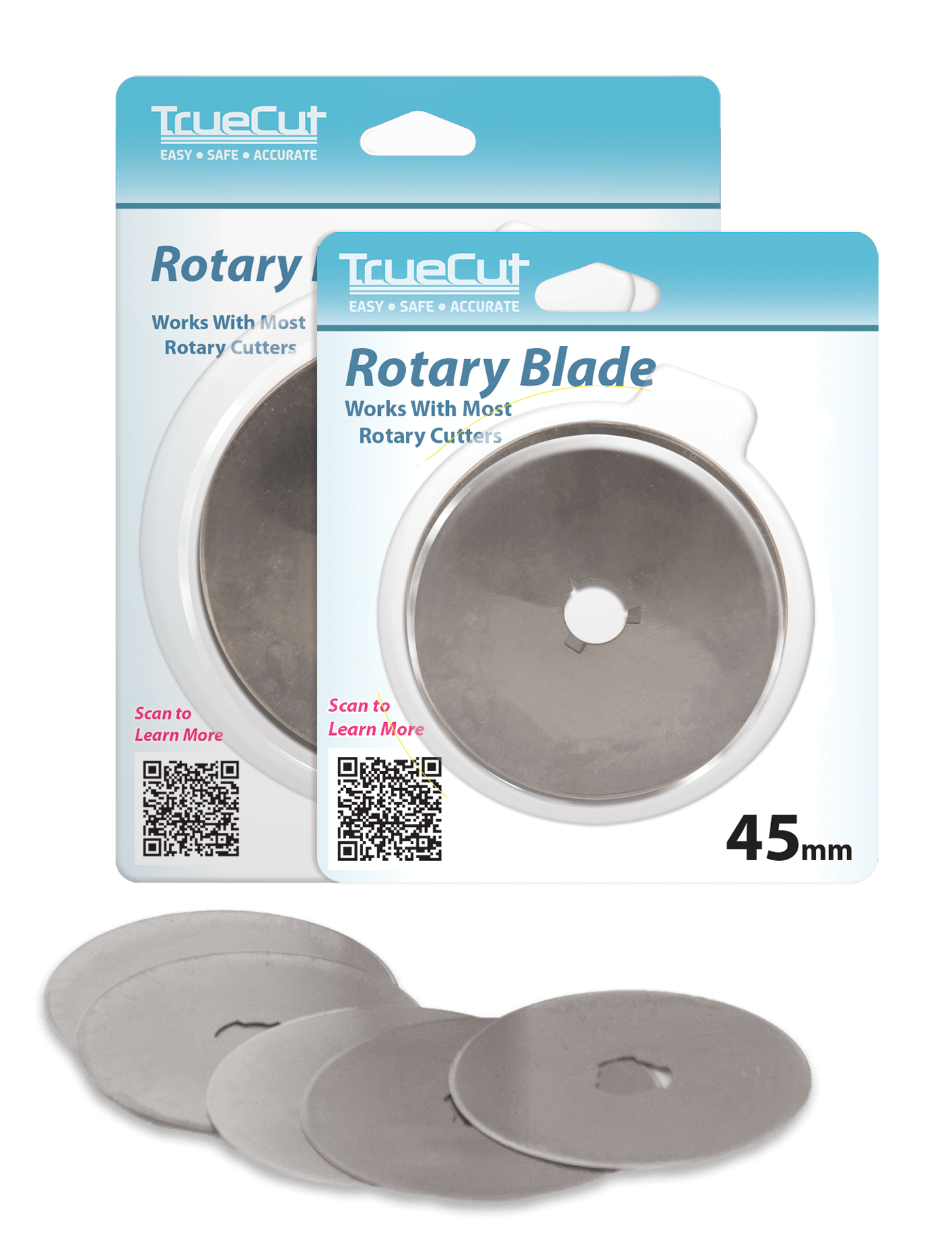 TreCut Rotary Blades Features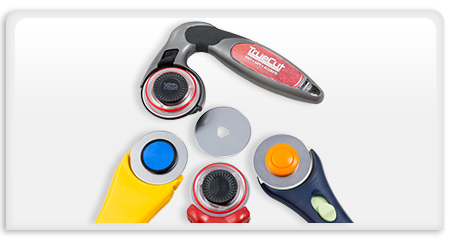 Works With Multiple Cutters
The blades go great with our TrueCut rotary cutters, but will also work with most standard rotary cutters in the market.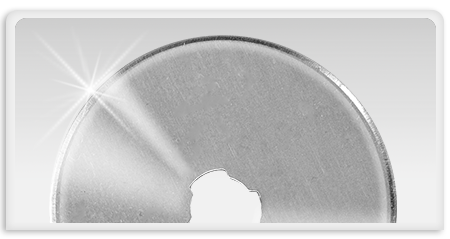 High Quality Steel
The high quality steel we use in our blades keeps them sharper longer than other blades, allowing you to get more cuts out of each blade.
Learn more or get TrueCut rotary blades now!
Buy Now
Other Rotary cutting accessories