Meet Our Brand Ambassador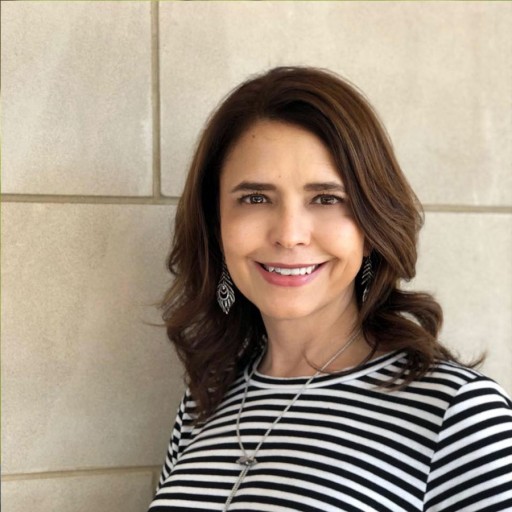 Sarah
I'm from a little town in Missouri called Mexico - I've lost count of how many packages have ended up in the country of Mexico because no one believes that's the name of a town. I started quilting while pregnant with my first daughter.

Armed with scissors, cardboard templates and a "Teach Yourself to Quilt" book, I dove in. I knew I wanted to learn how to create something that might be treasured years from now by relatives I don't even know.

I love finding ways to put a modern spin on traditional blocks and patterns. I also really enjoy combining a broad array of fabrics within a single project - whether that's fabrics from multiple lines and designers or different types of fabrics like combining prints with batiks.

I'm a long-time traditional quilter that took the leap into more modern quilting four years ago. I'm excited to share what I've learned with all the other traditional quilters out there who are struggling to understand modern fabrics and modern design concepts. I'm blessed to have a husband who supports my crazy schedule and deadlines that generally take precedence over home-cooked meals or a clean house.
Follow this ambassador online on their website, blog and social media channels:
Website : https://www.designsbysarahj.com/
Blog : https://www.fearlesswithfabric.com/