Meet Our Brand Ambassador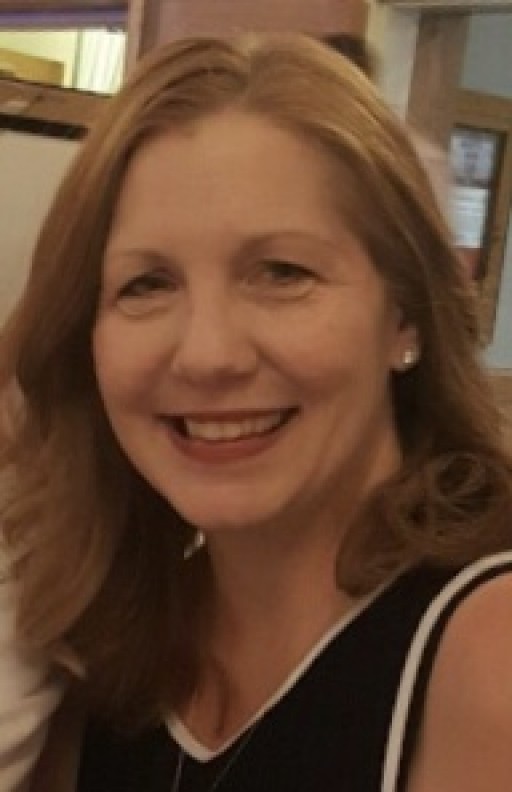 Jenifer
My husband Glen and I live in a quiet little town in West Virginia with our Golden Retriever Chester. We have two Adult children and three grandchildren.
I have been sewing since I was a little girl, making clothes for my dolls from my Mother's huge scrap bags. Mom made clothes for all four of us girls and taught us to sew as we were interested. I enjoyed sewing, crocheting and many other crafts growing up. I stopped all that for several years to serve in the USN as a Dental Technician. Once I was setting up a home with my husband, who was also in the Navy, the sewing bug hit again. I started quilting about 26 years ago, and then rug hooking soon after that. My sister Gretchen Smith and I started a rug hooking business that turned into a quilt shop with wool, and ran the shop for about 16 years, first as an online business, then as a brick and mortar. The love of wool and cotton got me crazy into designing quilts and projects for our shop, authoring a book with Martingale, and now for my website business. My sister and I enlisted the help of another of our sisters, Judy Williamson, in starting up and publishing "Primitive Quilts and Projects Magazine" in 2011 and have been sharing the work of other Primitive Style Designers in each issue ever since.
I have been free motion quilting my quilts on my home machine for almost as many years as I have made quilts, and then for a time, we had a long arm machine in our shop to quilt our customers quilts. I don't profess to be a great free motion quilter, but I do a mean stipple! Ha! I plan to grow in my experience in learning more free motion patterns on my quilts and share my Primitive style of quilt making with you as a Grace Company Ambassador!

Follow this ambassador online on their jeni from the willow, woolen willow designs and social media channels:
Jeni From the Willow : http://www.jenifromthewillow.blogspot.com
Woolen Willow Designs : https://woolenwillowdesigns.com