Meet Our Brand Ambassador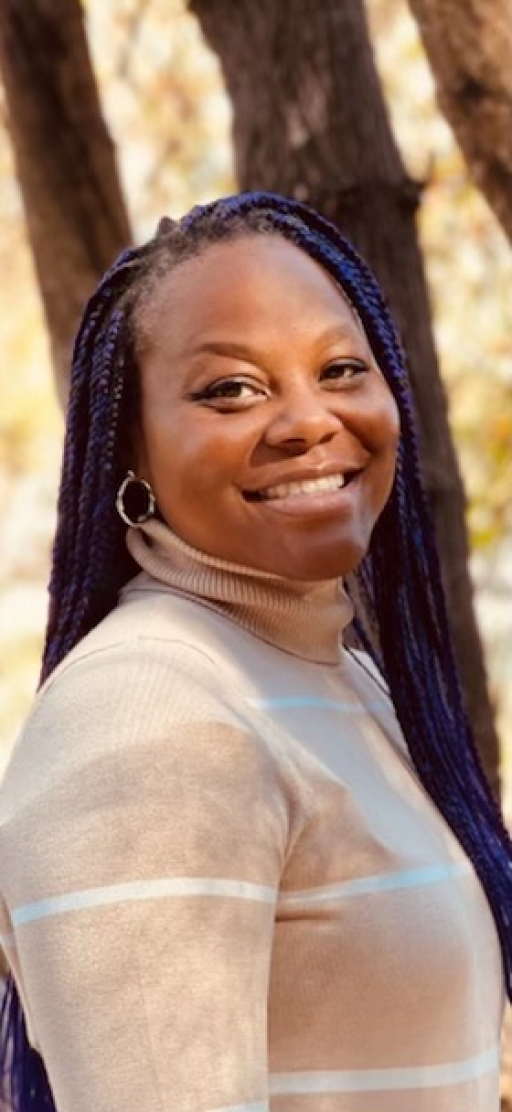 Chrisauna
Hello, my name is Chrisauna, and I am a passionate creative. My love for creating started when I was a kid, however I didn't get the opportunity to step foot into my 1st quilt shop until 2007 at the age of 23. I grew up in South Central Los Angeles, so quilt shops were not available in the surrounding areas around me. Once I took my 1st quilt class, I was hooked, there was no turning back to any creative love that didn't include fabric.
Near the end of 2020, I started my online fabric shop: House of Threads (www.houseofthreads.net). I wanted to create a shop that not only carried fabrics that you don't often see in a lot of the shops you may visit, but to also carry stabilizers to create amazing bags and more.
I started my longarming journey in 2016 and I was honestly scared to start using my machine for quite a bit. I honestly swallowed that fear when a friend gave me a quilt top and told me to quilt it, it's only fabric! Because of that one quilt I completed on my frame, longarming has become my biggest love.
My goal in my creative journey is to inspire the younger generation to start creating and doing what they love, regardless if anyone looks like them in the room. There are no walls when creating except for the ones we build ourselves in our minds, which is mostly fear. Take a chance and create. It doesn't matter how long it takes you to finish, as long as you start.
Follow this ambassador online on their house of threads and social media channels:
House Of Threads : http://www.houseofthreads.net