Let's Get Creative!: 10 Fun Sewing and Quilting Projects for Your Little Rebel
Aug 16, 2023

Grace Company
The Grace Company
Let's Get Creative!: 10 Fun Sewing and Quilting Projects for Your Little Rebel
Are you tired of constantly switching between machines for different sewing projects? Grace Company has heard your frustrations, and we're excited to introduce the Little Rebel! Our innovative new machine is designed to make your creative journey smoother, more enjoyable, and more productive. Whether you're a newbie or an intermediate sewer, the Little Rebel is here to help you with your stitching and quilting projects.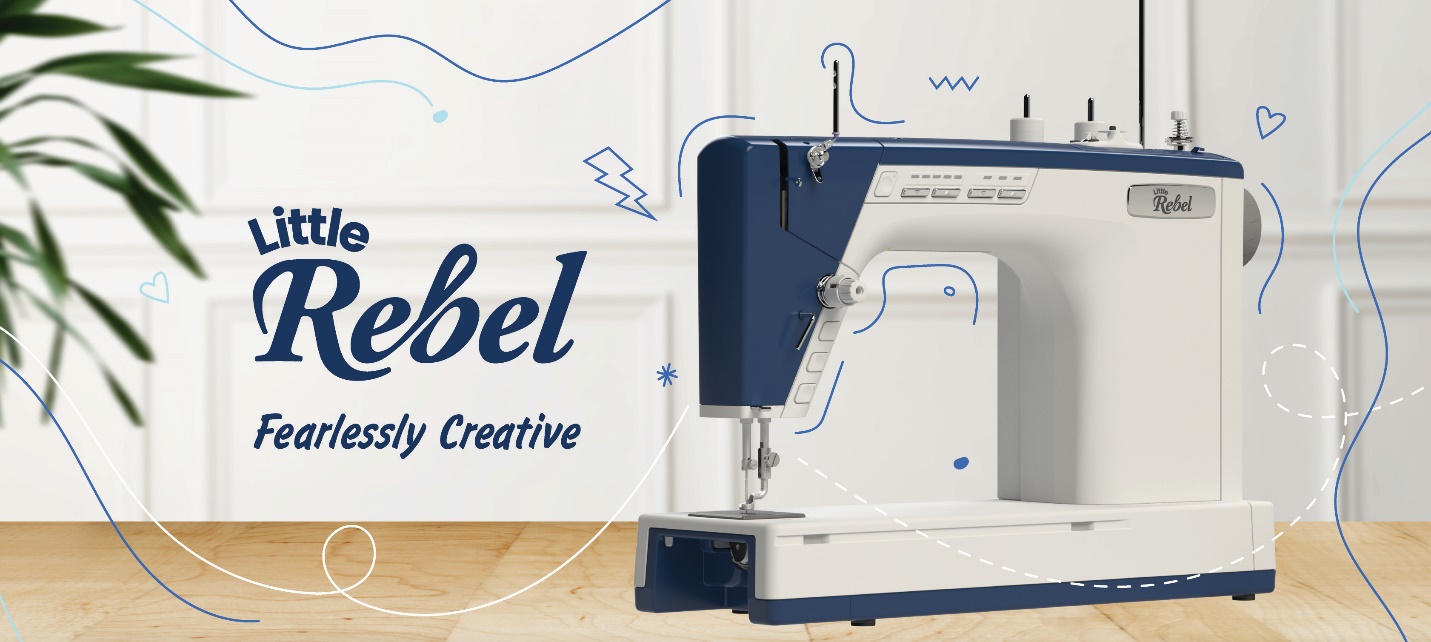 Why Little Rebel?
The Little Rebel is not just any sewing machine; it's a revolutionary tool that effortlessly switches from straight stitching to quilting with a simple switch of the foot and plate. No more fumbling between devices or spending precious time on tedious setups. With the Little Rebel, you have everything you need in one compact and user-friendly machine.
If you need inspiration to help you get going, here's a list with 10 of our favorite projects made easier than ever by the Little Rebel.
Customized Quilts: Create stunning quilts with intricate patterns or personalized designs. With Little Rebel, quilting has never been more accessible!
Fashionable Tote Bags: Stitch your own stylish tote bags and show off your creativity wherever you go.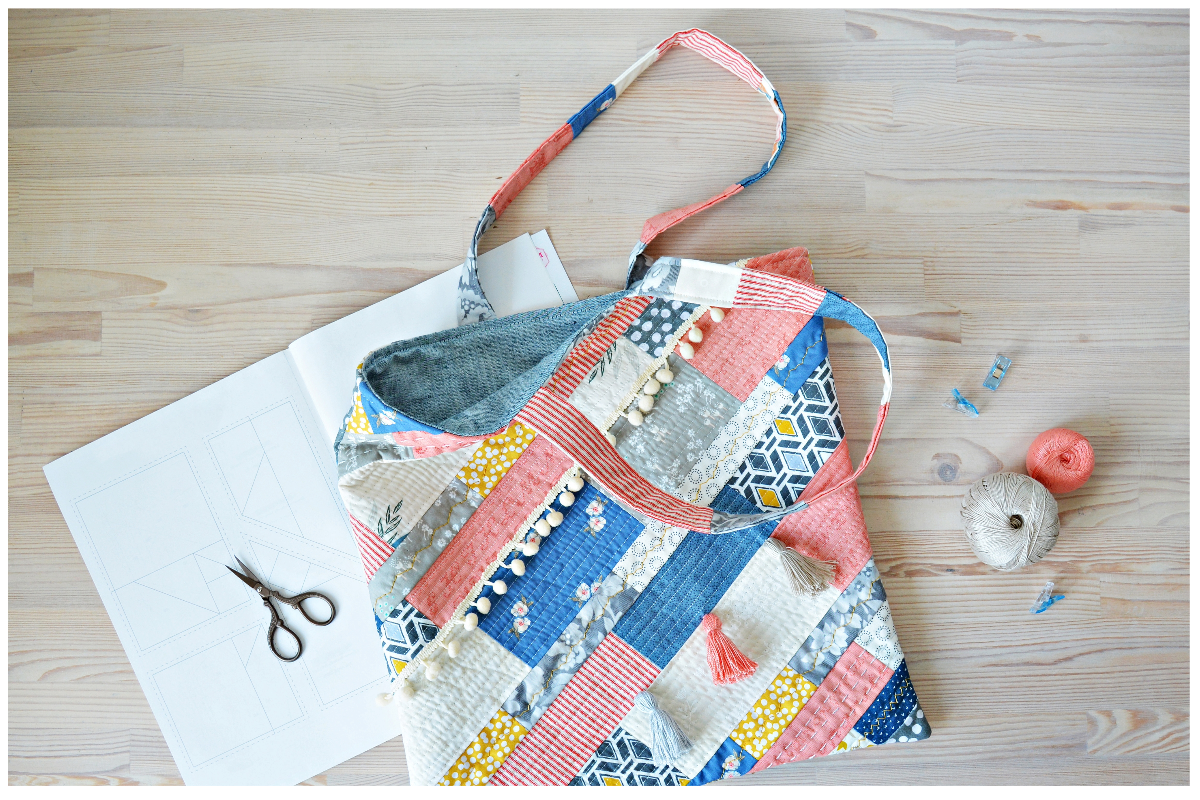 Beautiful Pillow Covers: Add a touch of elegance to your home with customized pillow covers, featuring both quilting and stitching.
Handmade Clothing: Dive into fashion design and stitch your own unique dresses, skirts, and tops.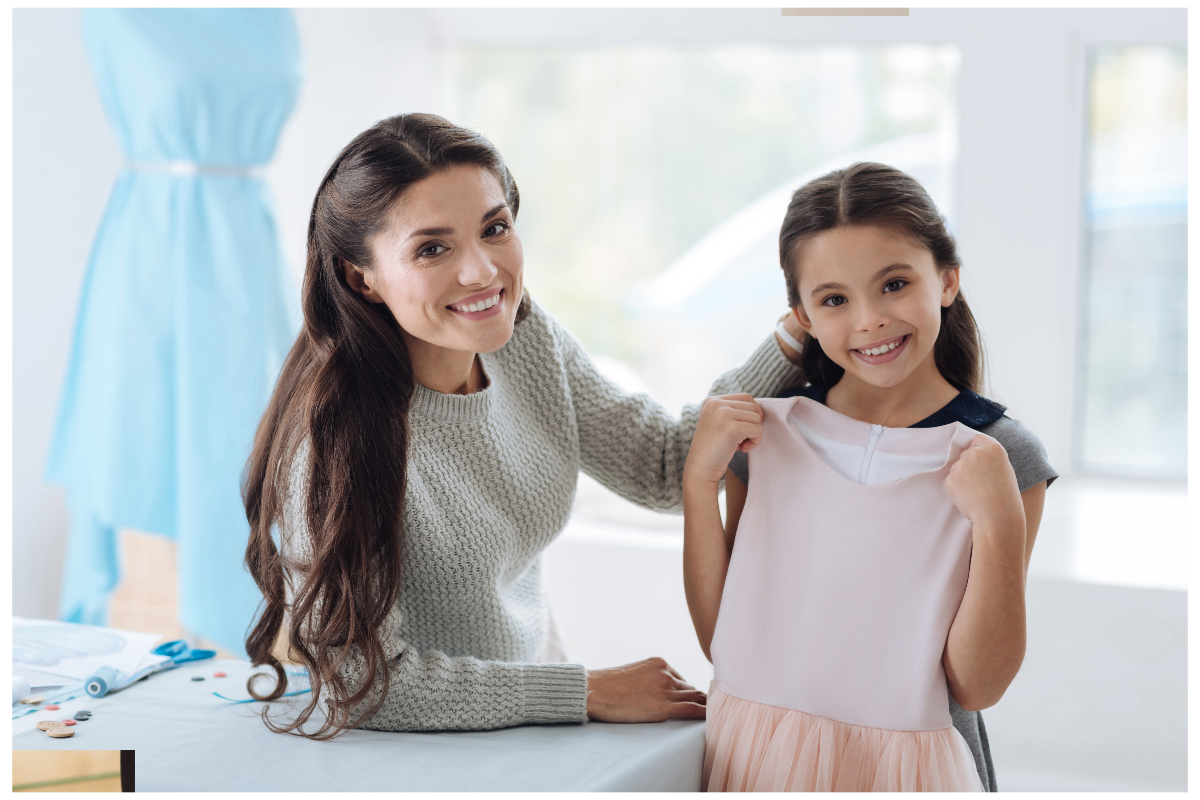 Creative Wall Hangings: Decorate your space with artistic wall hangings, blending fun patterns and quilting.
Adorable Stuffed Toys: Craft delightful stuffed toys for the little ones in your life.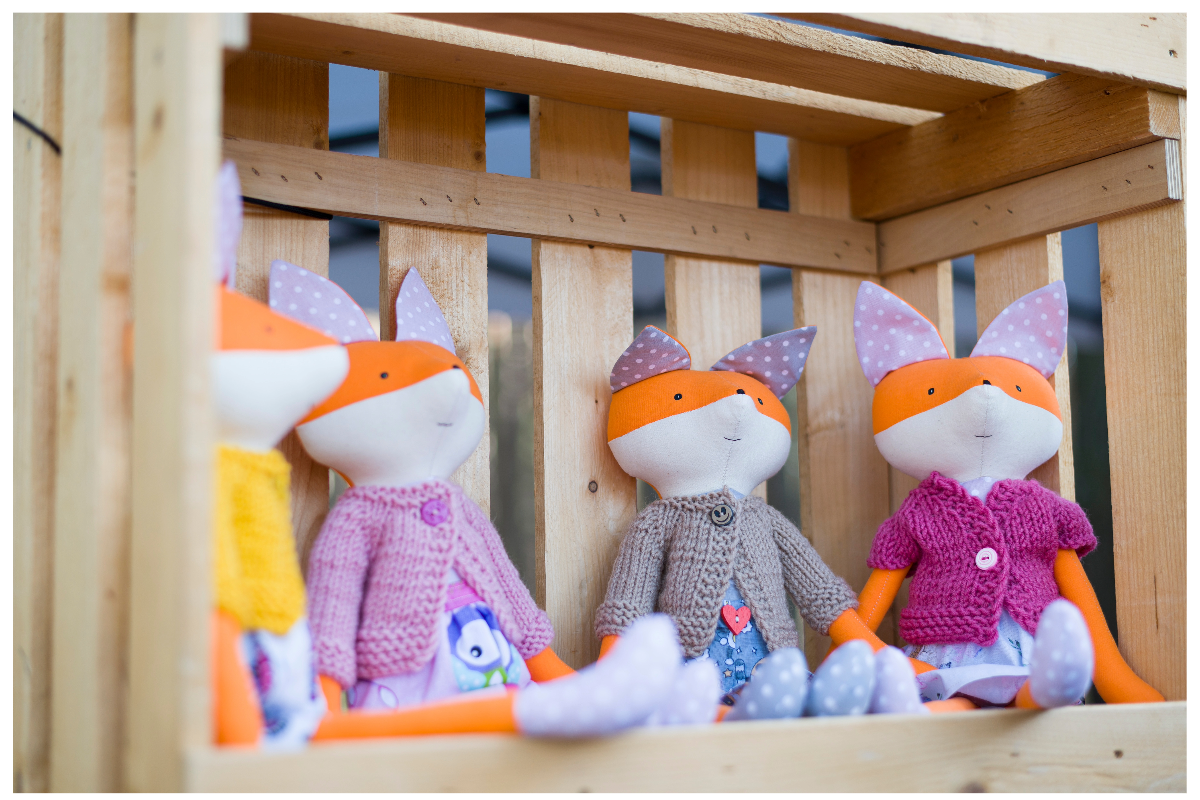 Chic Table Runners: Add sophistication to your dining table with quilted table runners made with love.
Personalized Gifts: Create heartfelt gifts for friends and family, such as monogrammed towels or customized accessories.
Festive Holiday Decorations: Get into the holiday spirit with handmade ornaments, stockings, and festive quilts.
Upcycled Denim Creations: Give old jeans new life by transforming them into bags, quilts, or even jackets.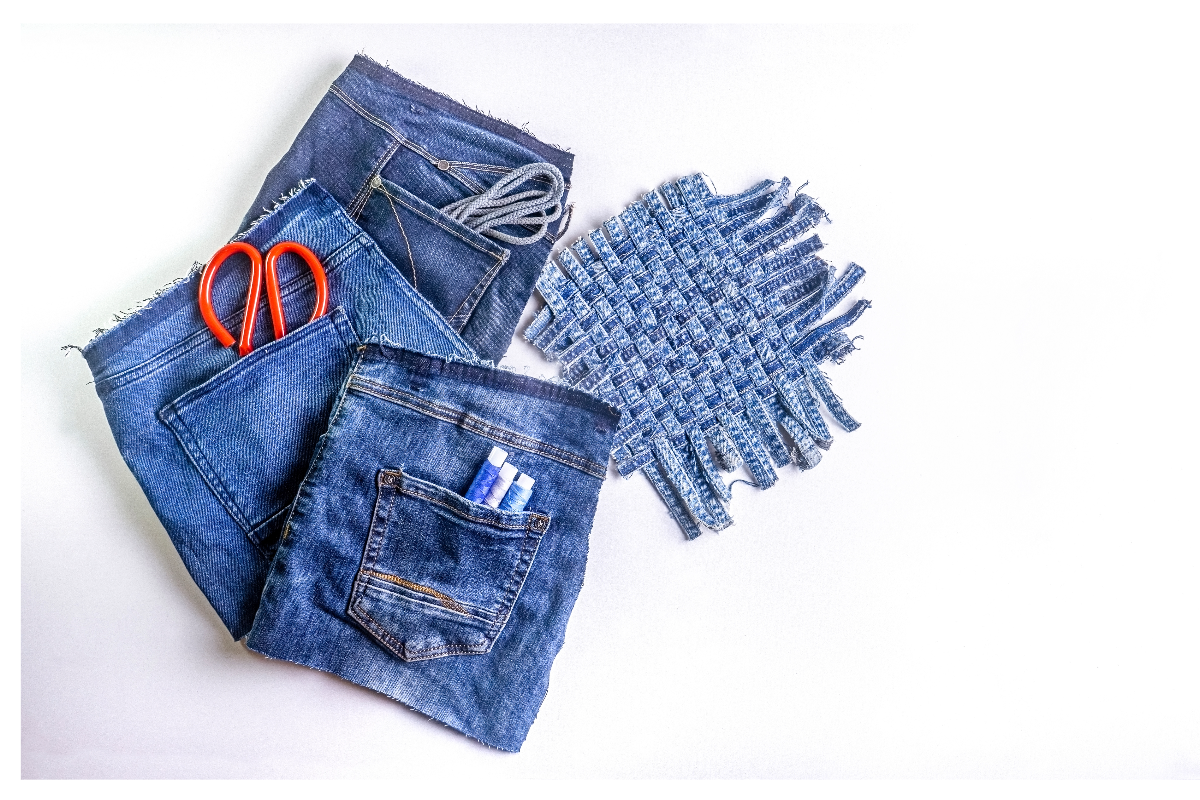 Join the Revolution!
The Little Rebel is more than just a machine; it's a companion that supports your creative vision. Whether you're looking to explore new crafts or take your existing skills to new heights, this machine is designed with you in mind.
Ready to embrace the rebel in you? Discover the limitless possibilities with the Little Rebel and let your creativity shine. Get more details on what the Little Rebel can do for you here.
For over 25 years the Grace Company has been the leading manufacturer of high quality quilting frames and quilting accessories. What truly sets The Grace Company apart from other competitors is its level of quality, value, and experience toward all their endeavours. From products to external and internal customer experience, the Grace Company responds to market and customer needs and continues to lead the quilting industry. Grace Company frames and hoops are designed to be easy to build and compatible with most major quilting machines. They'll have the quilting product you need.
Related Posts: