The Longarm that Feels Like Home
$6999.95
The Q'nique 19 is designed for quilters who want the reach and benefits of a longarm and keep the comfort of their home quilting machine.
Shop Now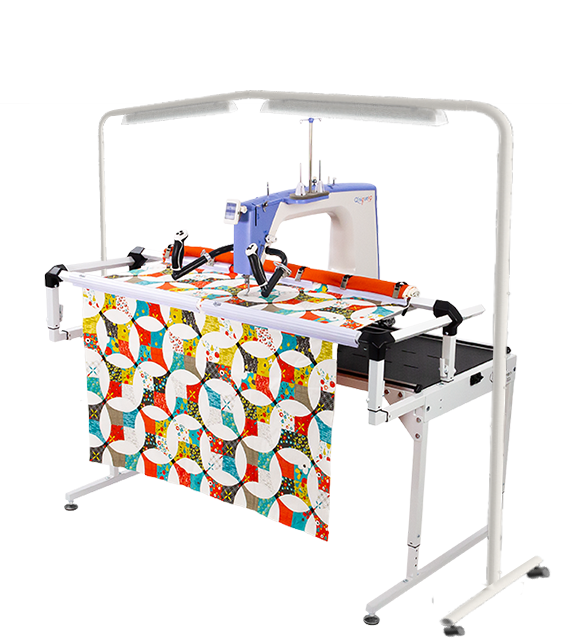 Where domestic comfort meets professional features

Domestic Feel
Light feel, easy to move
User-friendly controls
Slim and approachable
Fine stitching control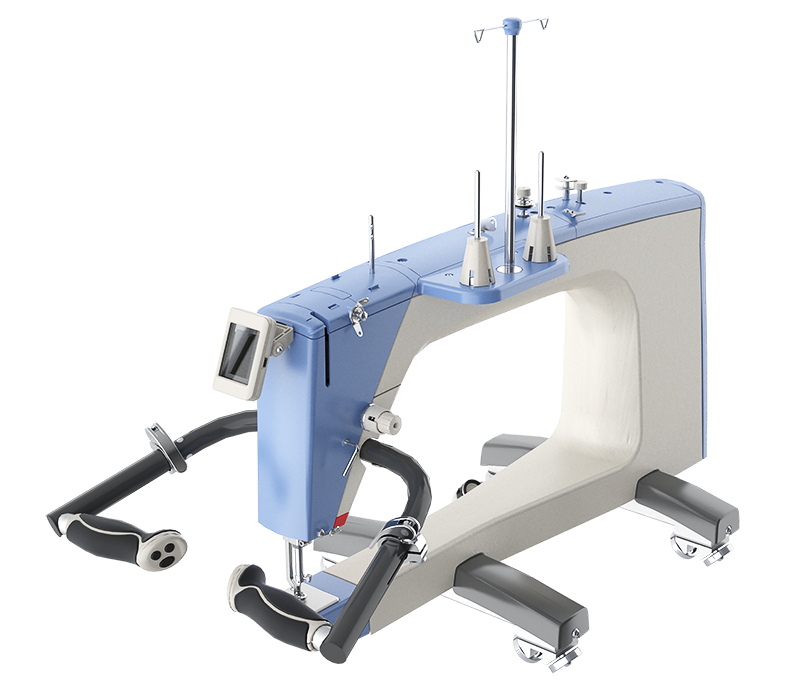 $6999.95
Shop Now
Professional Features
Built-in stitch regulation
Full-color touchscreen
Adjustable handles
Large 19" throat-space
Controllable LED light
Up to 2000 Stitches per minute
Enhanced stitching quality
Superior motor and stitch quality with the Q'nique 19
Get beautiful stitching with the Q'nique 19.
The Q'nique 19's powerful motor provides you with faster, more detailed stitching of your quilts.
The 19 features an enhanced motor capable of stitching at 2,000 stitches-per-minute.
Built-in stitch regulation keeps your beautiful stitches consistently the same length. As you speed up or slow down in your movements, the machine will speed up and slow down its stitching speed, so you won't have to worry about some stitches being longer or shorter than others.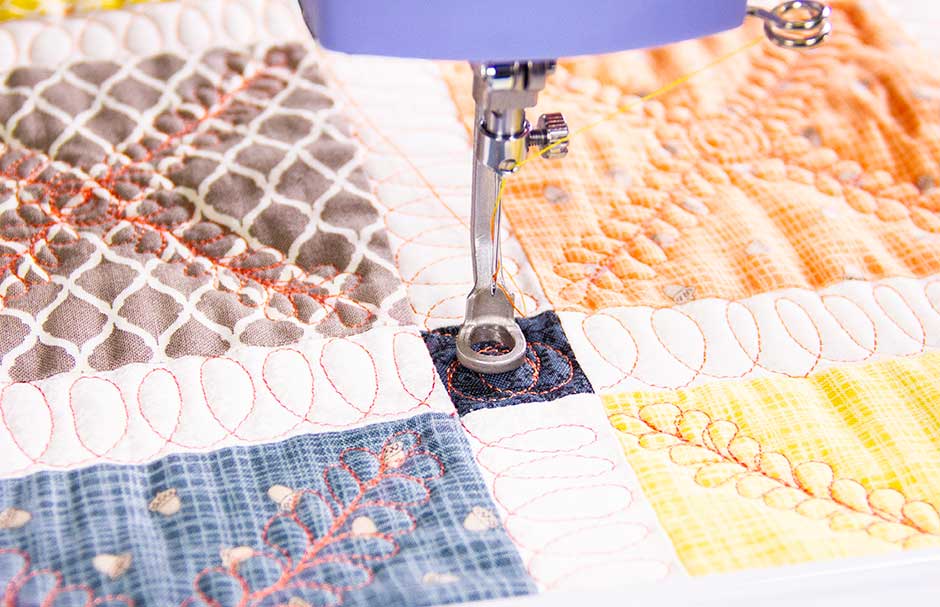 New Q'nique 19 Feature:
Micro handles
All the quilting power, right at your fingertips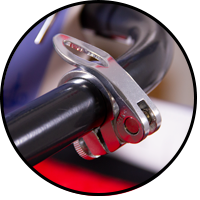 Quick-access buttons
Easily do what you need to with the controls you know.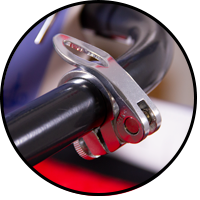 Extendable
Lengthen handle distance for comfort and control.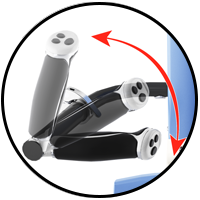 Micro-handle position
When you need ultra-fine control, handles twist down to accommodate your needs.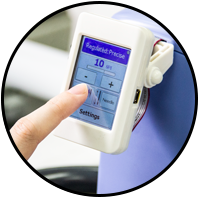 Adjustable, Locking Screen
Tilt the screen to the most comfortable position for your wrist and then lock it in place.
Quilting with an extended throat length
When quilters want to their quilts to make a big impact they can turn to quilt patterns with big blocks!
Quilting on a smaller domestic machine can be difficult when having to deal with larger patterns and the fabric layers bunching up in the throat of the machine.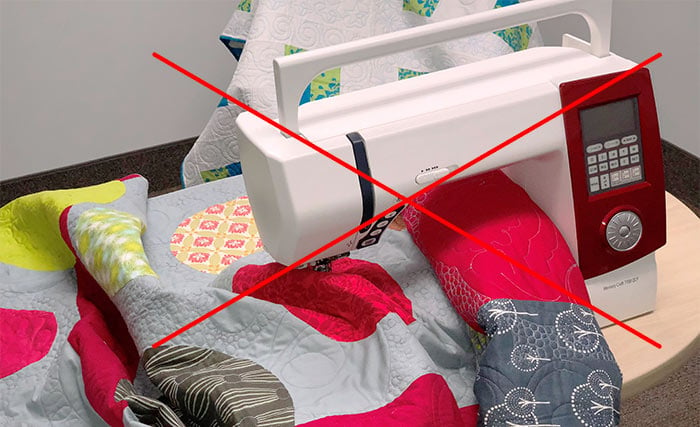 The extended length and height of the work area on the Q'nique gives you the freedom to quilt larger patterns or blocks. The Q'nique features a 15 inch throat space from the needle to the back of the work area.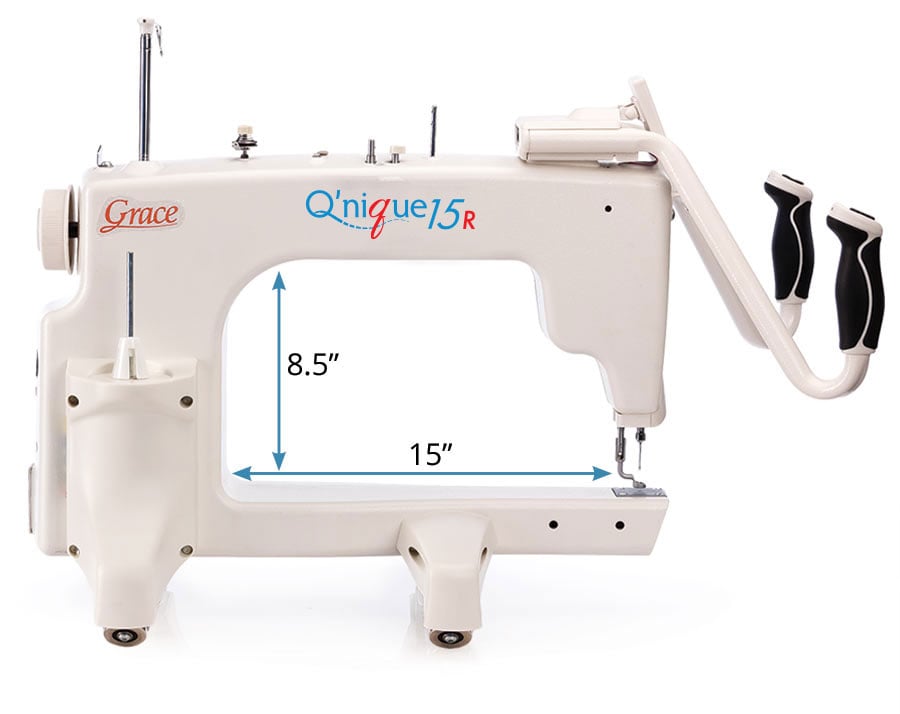 Other Features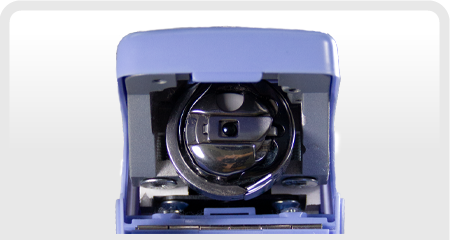 Easy–Access Bobbin
Bobbin changing does not get any easier than this
The bobbin of the Q'nique quilting machine has been designed for easy and quick access. Changing or checking on your bobbin is now more user–friendly than ever.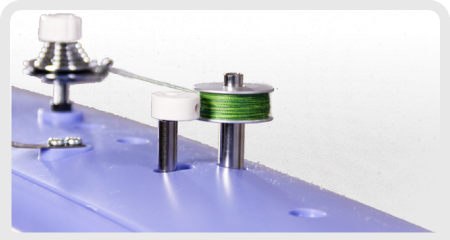 Built–in Bobbin Winder
Quick and easy bobbin refills
The included bobbin winder on the Q'nique Quilter runs its own separate, built–in motor, so you can refill bobbins without having to run the sewing machine.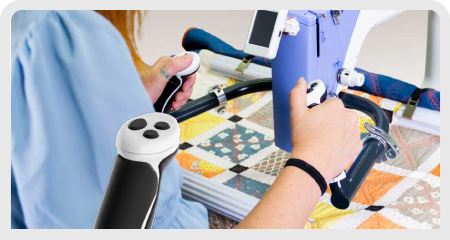 Quick–Access Controls
All the sewing power, right at your fingertips
We designed the control of the quilting machine to be as quilter–friendly as possible. All major functions and settings can be controlled right from the handles and seen on the display.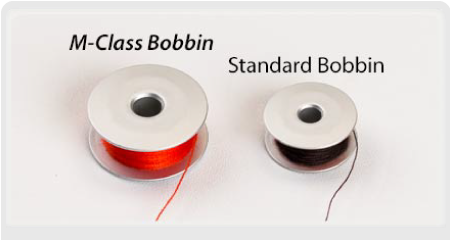 Large M–Class Bobbin
So you can keep on quilting, and quilting, and quilting...
The Q'nique Quilter comes standard with a large class M Bobbin. This lets you quilter for longer periods of time before needing to change or refill your bobbin
Support/Customer Care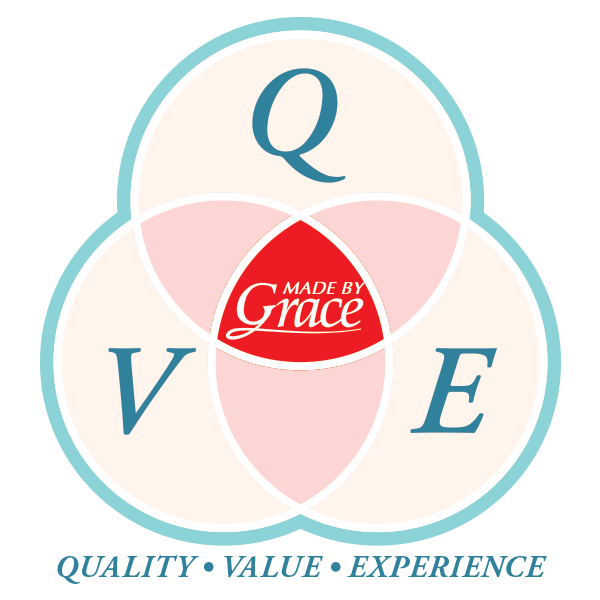 The Grace Company is so certain that you will love your new quilting machine, that if for any reason you find that you are unsatisfied with it, you may return it for a refund within the first 30 days after purchase, no questions asked!
Help Videos Available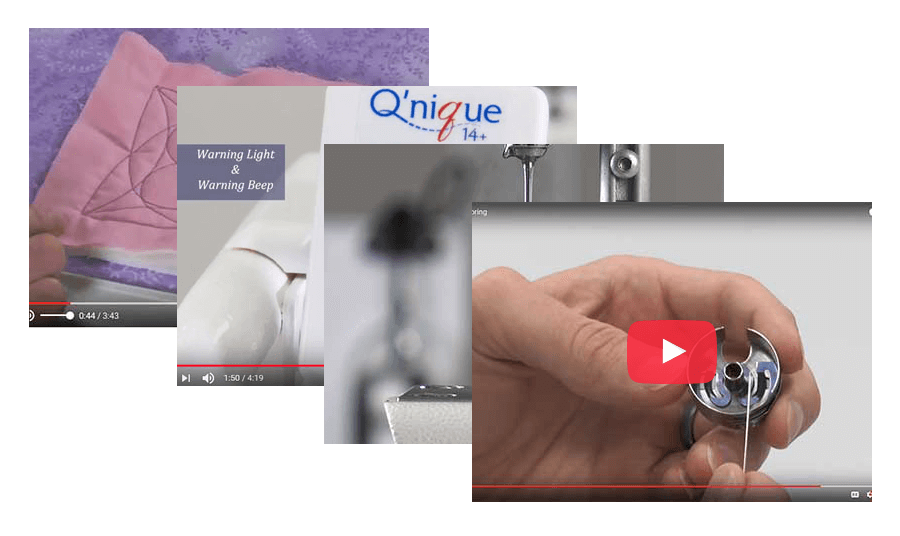 Convenient and helpful videos on the machine are available in our support section. Instructional videos and tutorials are ready for many different aspects of the quilting machine.
Superior Live Technical Support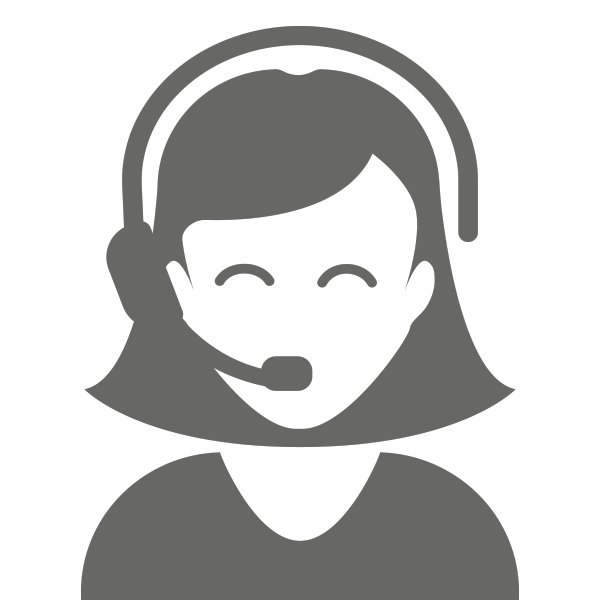 We're here for you if you need help. Our team of friendly support technicians can help you with any question or problem and are standing by. Call in to talk to a real person.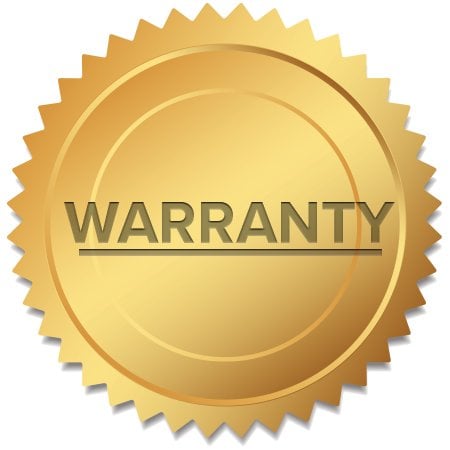 The Grace Company warrants the quilting machine electronics for a year, the non-moving parts for 2 years, and the body of the quilting machine for a whole 5 years!
Specifications
Overall Measurements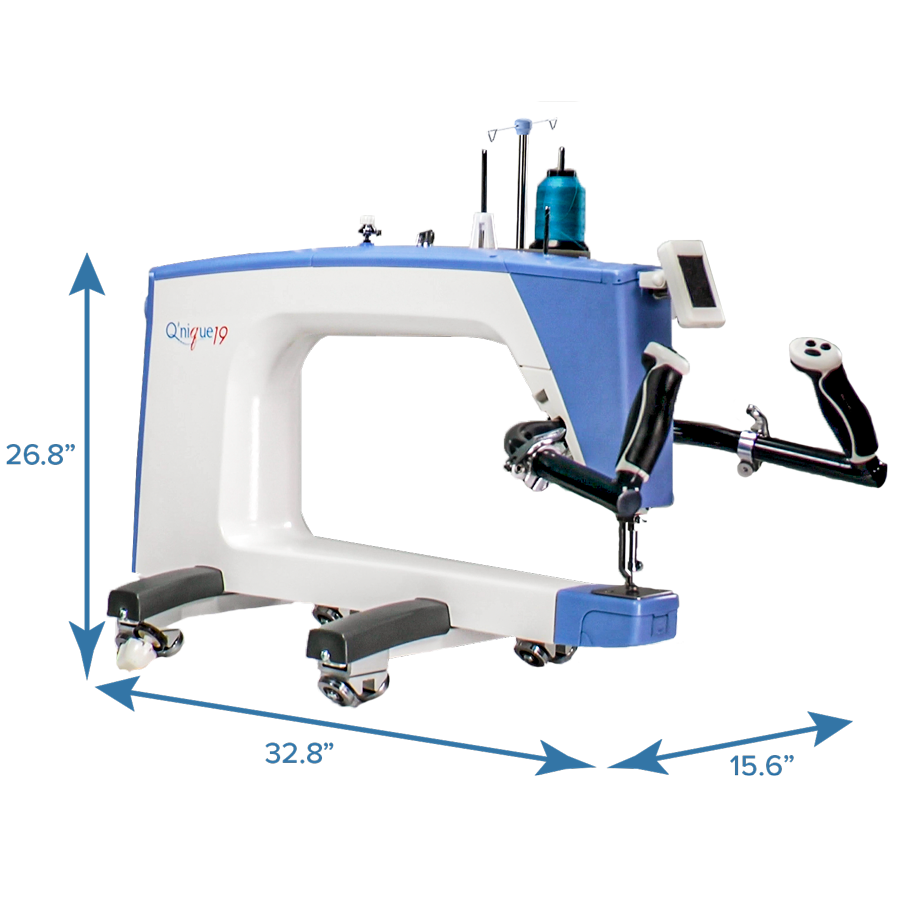 Extended Work Area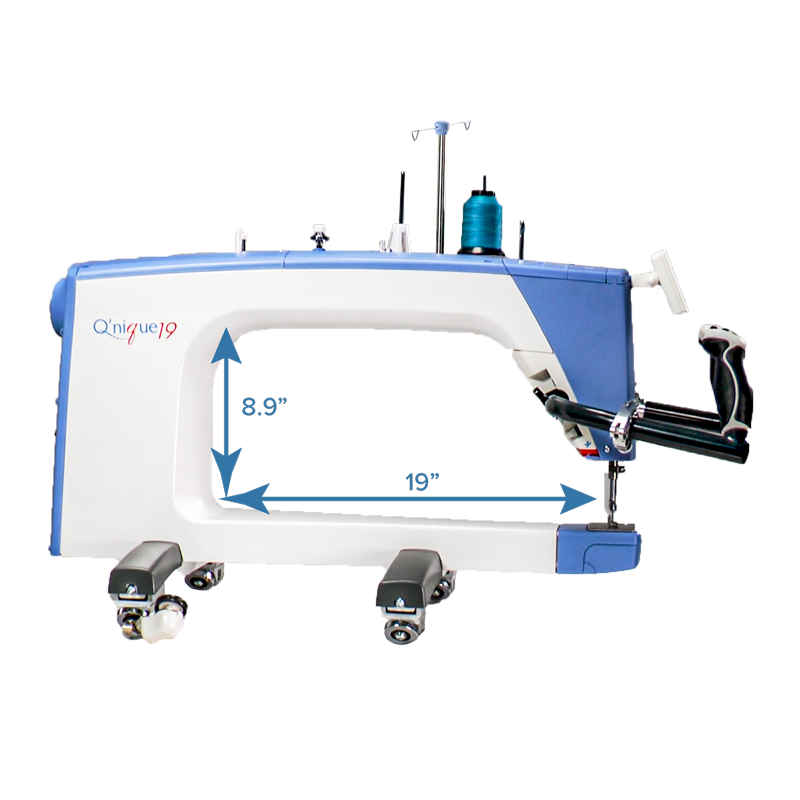 Still need more information?
Call to talk to a friendly and skilled quilt advisor!
1-800-264-0644
Call from 8am-5pm, Monday-Friday. (Mountain standard time).
Perfectly Paired with a Quilting Frame
Bundle and Save!
Purchase a Q'nique longarm with a frame now!